Club Day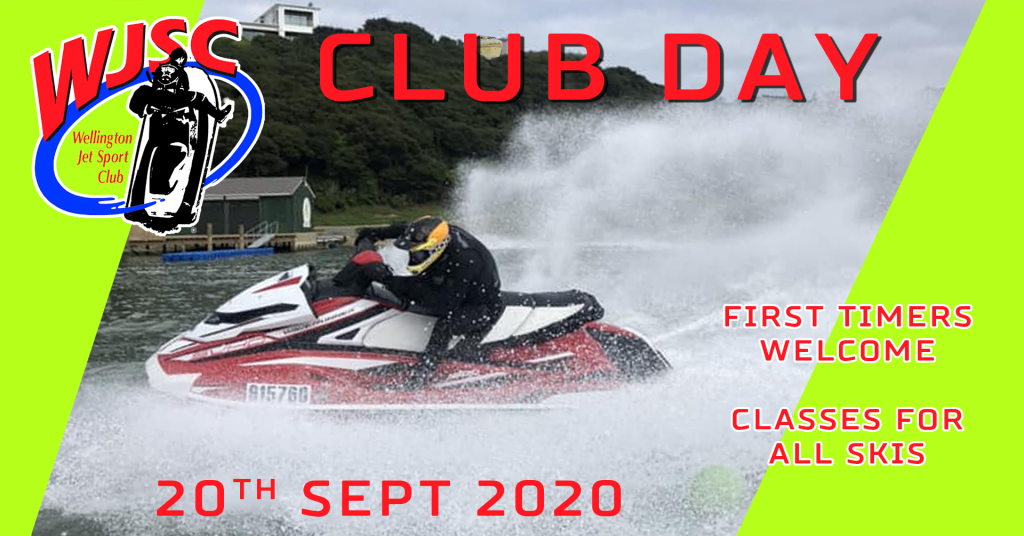 A fun race day for everyone to have a go on the track, smaller starting grids to allow plenty of space between skis
First timers welcome!
– No prior experience required, full orientation details provided.
– Classes to accommodate everyone
– All Skis welcome
Got a Seadoo Spark or Yamaha EX? We would love to see you out on the track.
Entry Fees:
Race Entry: $30
Day license $20 (Free for First timers)
To race you will need the following gear:
– Helmet (Must be DOT or Snell Approved)
– PFD (Lifejacket)
– Appropriate footwear
If you do not have all of the race gear, let us know as we may have some gear available to borrow for the day.